Our vision on how wealth advisory should be done leads us to provide our clients with a competitive and open global offering that allows us to make the day-to-day management of their assets as easy as possible.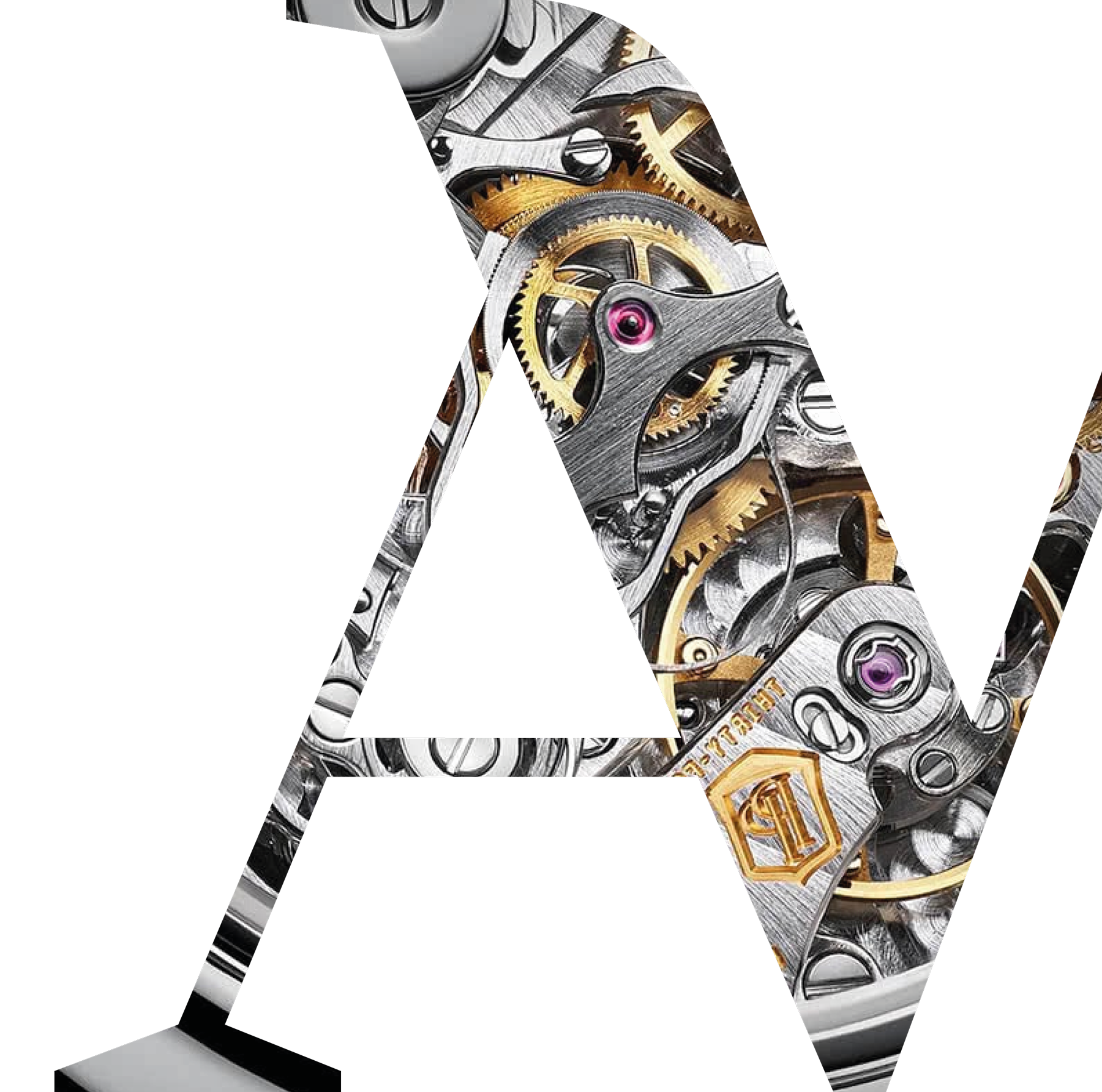 Advisory
Discretionary management
Operational and management efficiency
Wealth planning
Tailored-made solutions
Advisory
Based on the experience of our wealth advisors and "leveraging on the market view of top-notch international specialists we design the investment strategy for each of our clients from a global, open and independent perspective. After carefully analyzing the options and following a well-defined and constant decision process, our clients are presented with a tailor-made selection of assets to invest.
Discretionary management
Operational and management efficiency
Wealth planning
Tailored-made solutions