Atlantia Wealth Management was born to meet the growing need of many family groups for independent, objective, and transparent advice on their global assets.
Our objective is to offer holistic solutions to our client's global needs in a personalized way.
The complex international and hyper-regulated environment makes especially important to maximize both cost-efficiency and decision-making, avoiding any type of conflict of interest and looking to generate a total alignment with our clients.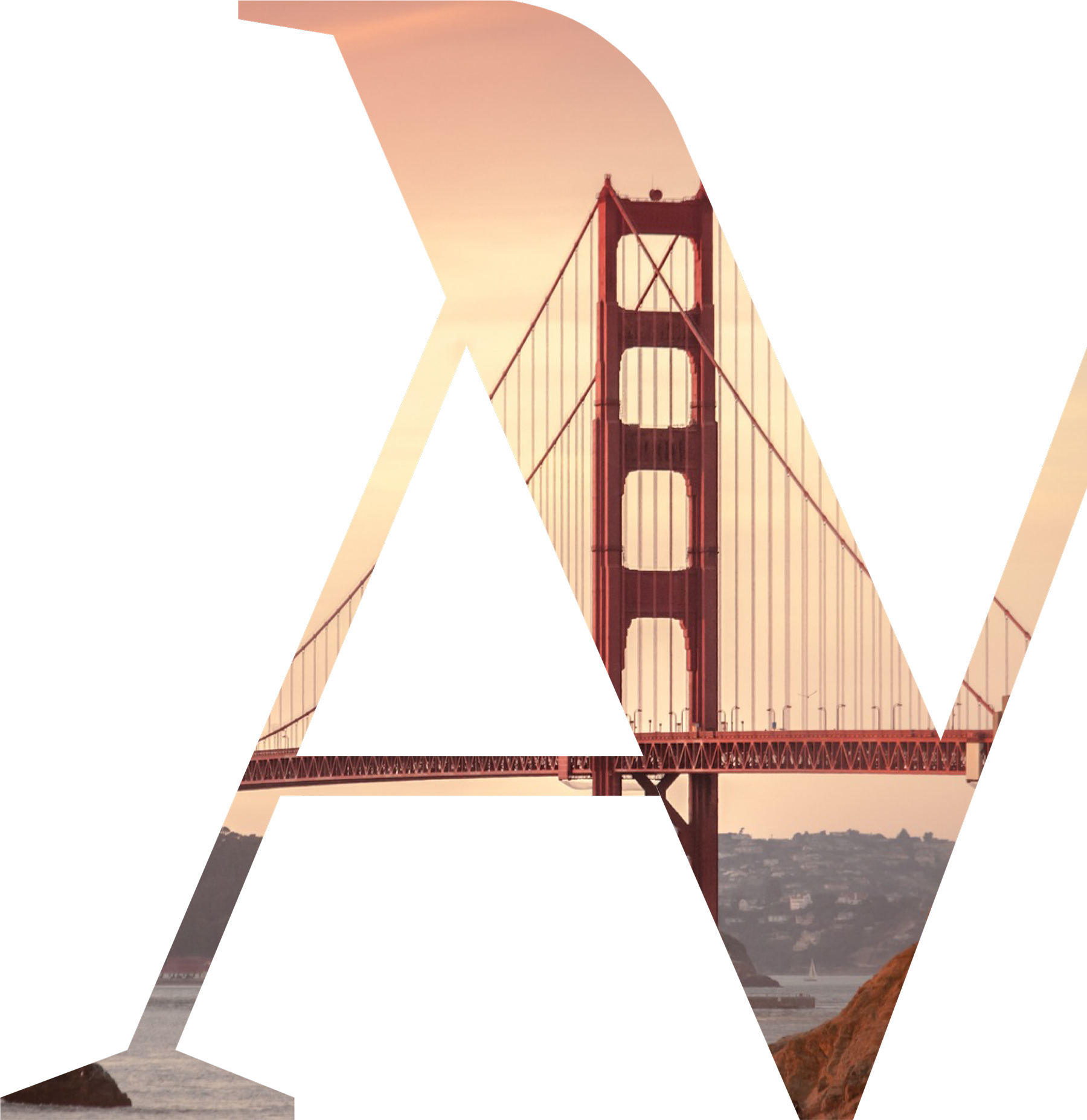 Atlantia Wealth Management
(Swiss Financial Market Authority) the highest supervisory entity in Switzerland for all financial institutions, including banks.
Atlantia Wealth Management
Atlantia Wealth Management is audited internally and externally on a regular basis with respect to full compliance with Swiss AML and Compliance regulations.
Atlantia Wealth Management
A partner company of Aquila Ltd.
A key market operating partner
Aquila Ltd. is a financial services platform, designed exclusively for External Asset Managers and Multi Family Offices and their clients.
It was founded in 2000, currently has more than CFH 16,000 million in assets, under management, providing management, coordination and control functions for its partners and offering centrally organized services in areas such as investment, operations and compliance.
Aquila is supervised by FINMA, the Financial Market Supervisory Authority in Switzerland.